-45%
RT45P Waterproof walkie talkies Handheld FRS Radio
Description
Retevis RT45P Waterproof walkie talkies for kayaking Handheld FRS Radio
1, Retevis RT45P is the license-free Two way radio
RT45P comes with 22 FRS channels, and each channel has 121 privacy codes, totalling 2,662 combinations. Compatible with other FRS radios by being on the same channel and privacy codes.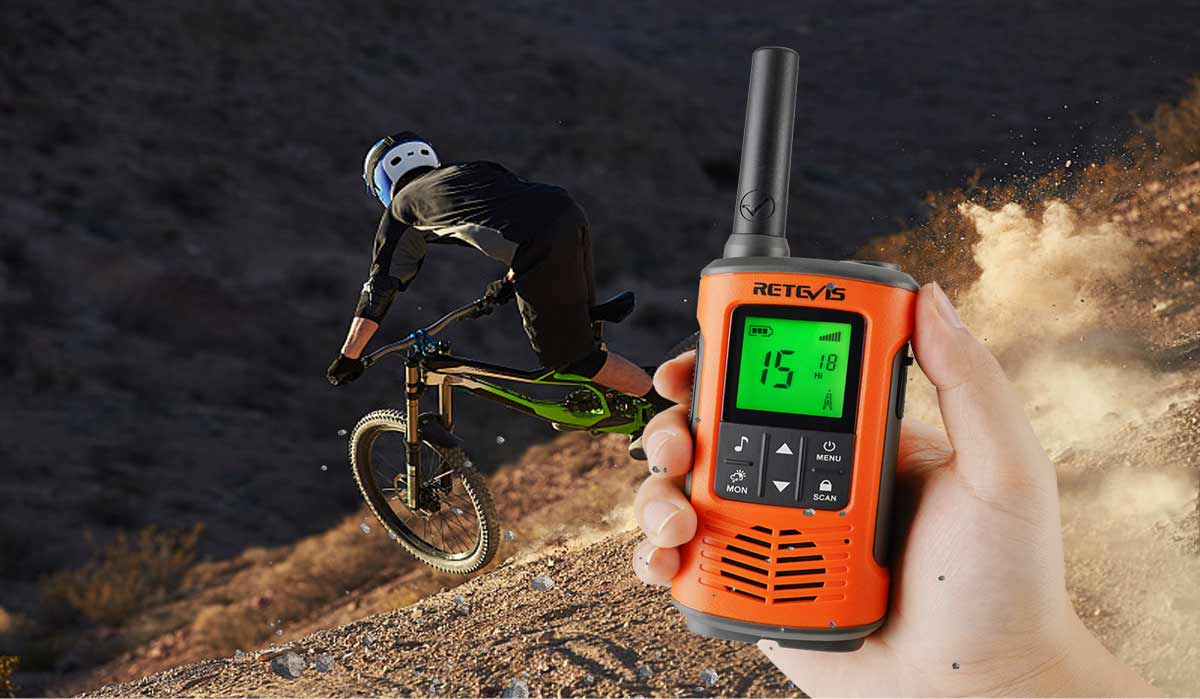 2, IP67 waterproof walkie talkies
RT45P waterproof walkie talkie, with the IP67 rating, help you to keep connected whether on land or at sea. The best waterproof walkie talkies for kayaking, fishing and other water sports activities.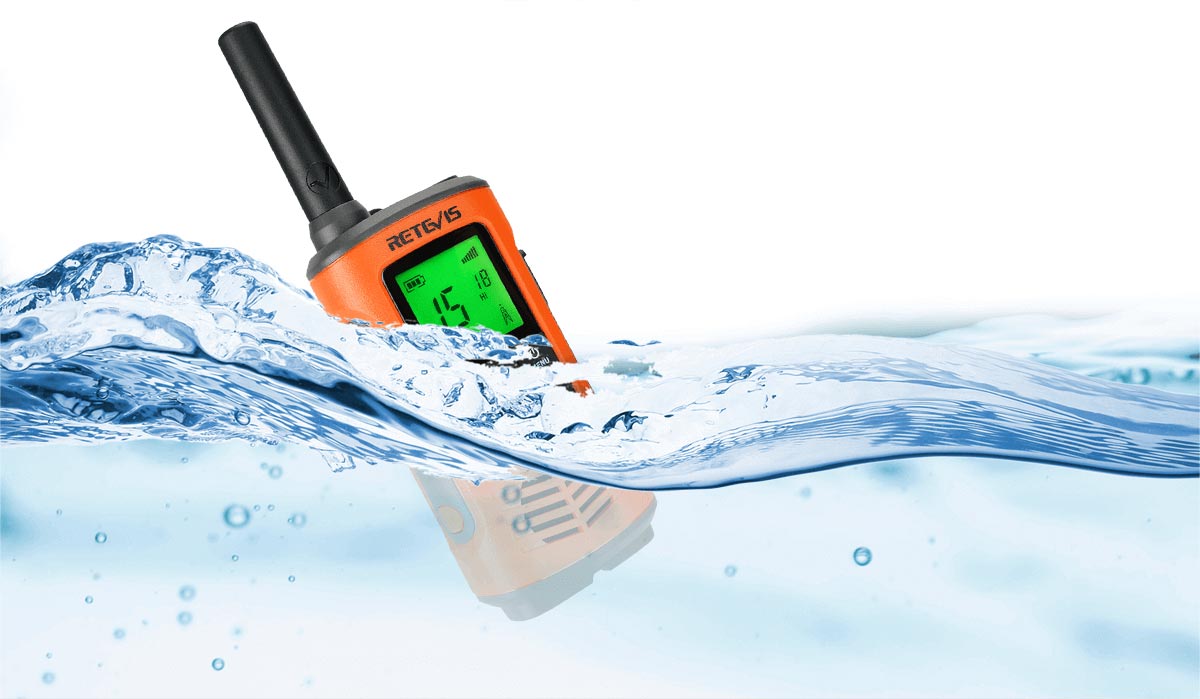 3, Long range License-free radio and crystal clear voice
Use the high quality chip, and make the RT45P with the long range. And the crystal and clear voice, the perfect 2-way radio for outdoor activities.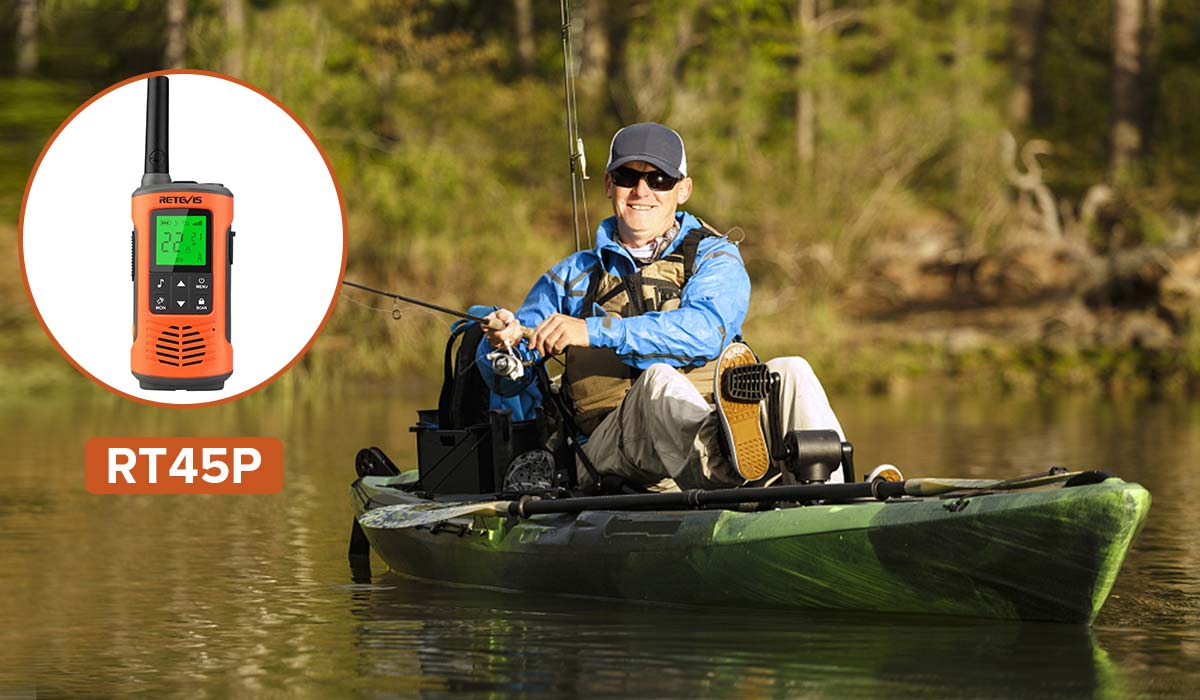 4, Belt clip design with Whistle function
Not only the belt clip but also a Whistle. When in case of an emergency, remove the belt clip and use it as a whistle.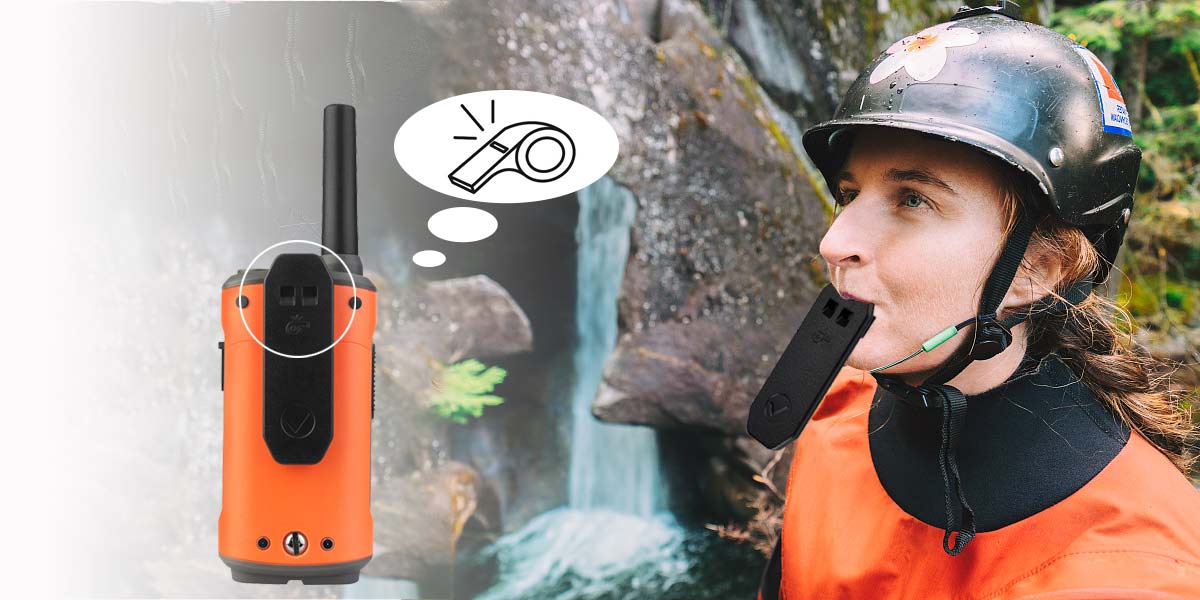 5, NOAA weather Channels
11 NOAA weather channels are available, Getting to know the weather in advance. NOAA weather function keeps updated the real-time weather conditions by activating the NOAA function and selecting the right channel.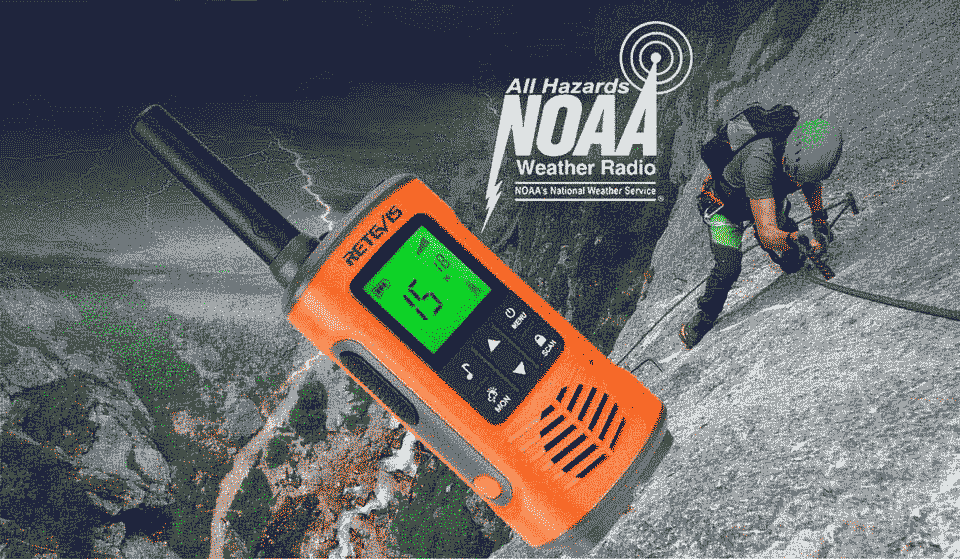 6, Dual Watch and Room Monitor
Dual Watch 2-way radio, can help you monitor two channels at the same time! And this RT45P license-free radio can be used as a room monitor.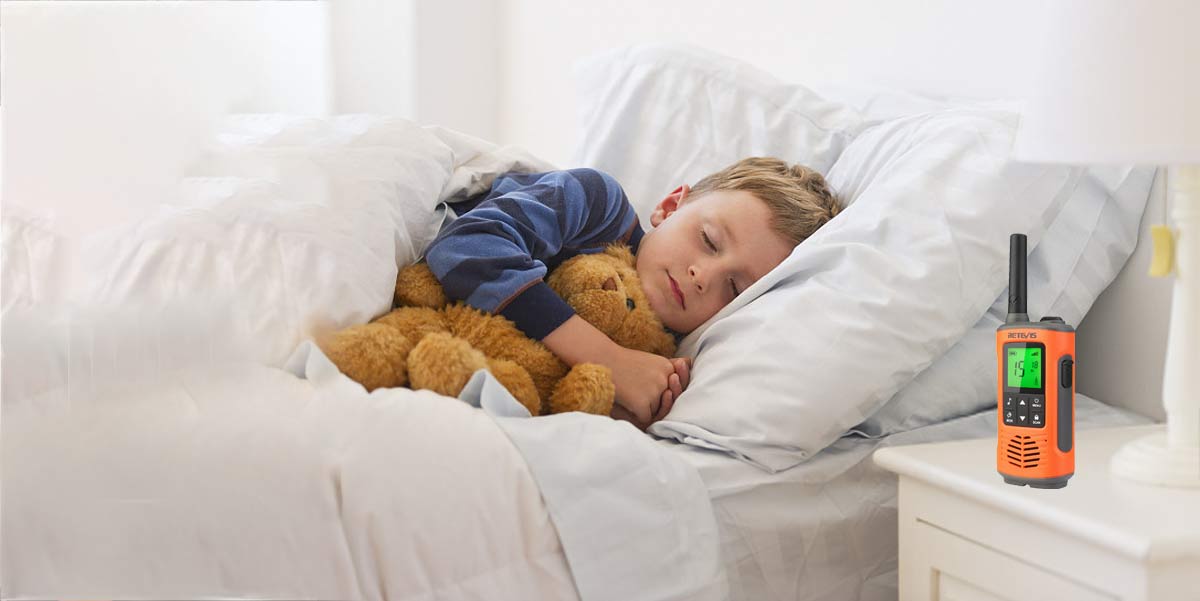 7, Built-in Flashlight 
Built-in Flashlight, easy to light your way during night activities like Hunting or Fishing. In case of unexpected emergencies, RT45P can not only be used as two-way radio but also use it as a Flashlight.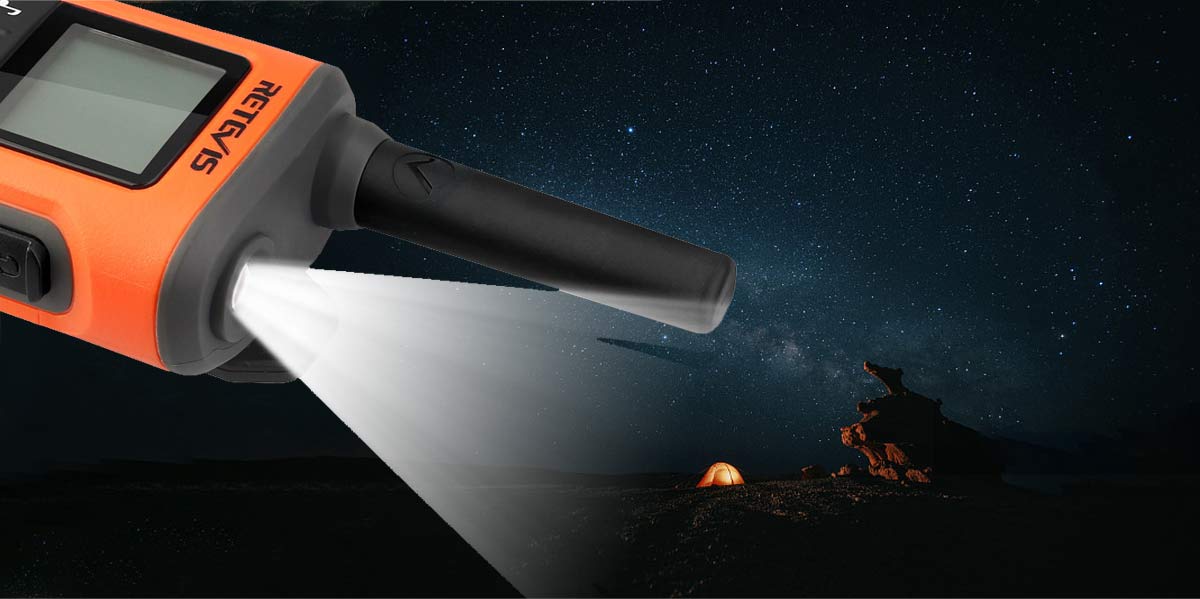 8, Rechargeable battery and standard battery
RT45P comes with 3pcs Rechargeable batteries, Offer the power for your outdoor adventure. Also easy to find the replacement battery